Due to the COVID-19 pandemic, Dorkbot PDX is suspended indefinitely until further notice. Please do not come to CTRL-H unless you have been asked to by CTRL-H staff. The makerspace is currently being used as an emergency production facility for medical PPE and could use your help to fund critical materials to build life saving equipment for emergency responders.

Looking forward to seeing you at a future Dorkbot. Please stay safe and sane out there, and continue to make awesome things.
Part hackathon, part geek social, Dorkbot is a relaxed, informal gathering of electronic artists, circuit designers, microcontroller programmers, retro computer scavengers, video game designers, digital archeologists, hackers, cyberpunks, and mod synth gearheads in Portland, Oregon. In many respects it is the creative, dynamic 21st century successor to the Homebrew Computer Club.
Bring your electronic wonders (or monsters) for others to see, or come see what others have been painstakingly chipping away at in their spare time. Whether it's code or circuits, electronic creativity of all sorts is welcome here.
This is an active, ongoing event with average attendance between 20-50 people. It is free and open to everyone, and newcomers are welcome (but please read our Code of Conduct before arriving).
Looking forward to seeing you for a night of insight, inspiration, and circuitry-inspired weirdness.
When
1st and 3rd Monday of every month, starting at 7PM
(excluding major holidays)
Where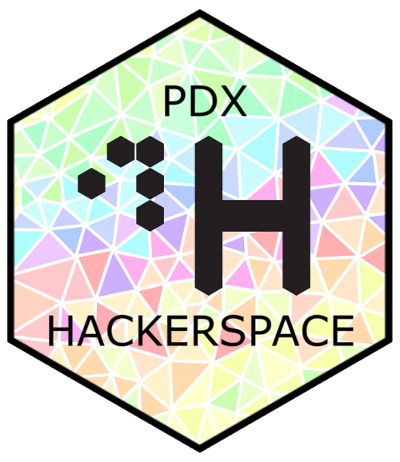 7608 N Interstate
Portland, OR
map