The next Dorkbot will be at CTRL+H
December 11th, 6:30pm! (map)

[ Meetup link ]

Stay in the loop on the Discord server, mailing list, or other socials linked at the bottom of the page
About
Part hackathon, part geek social, Dorkbot is a relaxed, informal gathering of electronic artists, circuit designers, microcontroller programmers, retro computer scavengers, video game designers, digital archeologists, hackers, cyberpunks, and mod synth gearheads in Portland, Oregon. In many respects it is the creative, dynamic 21st century successor to the Homebrew Computer Club.
Bring your electronic wonders (or monsters) for others to see, or come see what others have been painstakingly chipping away at in their spare time. Whether it's code or circuits, electronic creativity of all sorts is welcome here.
This is an active, ongoing event with average attendance between 20-50 people. It is free and open to everyone, and newcomers are welcome (but please read our Code of Conduct before arriving).
Looking forward to seeing you for a night of insight, inspiration, and circuitry-inspired weirdness.
When
This month:
Monday, December 11th 2023 - 6:30PM


Meetups are generally the second Monday of the month at 6:30. Check back though, sometimes we like to be tricky.

Where
CTRL+H aka PDX Hackerspace
The building with the giant Nyan cat on the side!
Enter at the second door from the south corner.
By transit: MAX Yellow line; N Lombard TC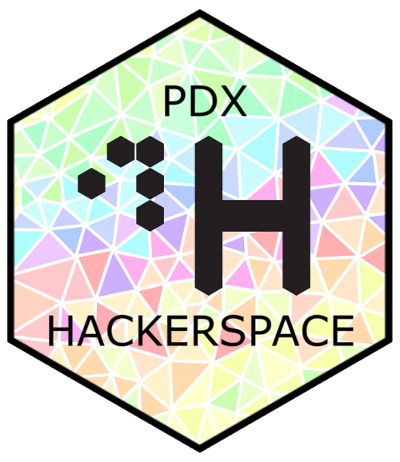 7608 N Interstate
Portland, OR
map