Dorkbot is an informal meetup of hackers, artists, circuit designers, and experimental synth musicians in Portland, Oregon.
Part hackathon, part geek social, these biweekly meetings are a time for you to come join others for insight, inspiration, and circuitry-inspired weirdness.
Bring your mechanical monsters for others to see, or come see what others have been painstakingly chipping away at in their spare time.
Whether it's code or chips, hacking of all sorts is encouraged. Join us, and bring your willingness to share your brilliance. Hope to see you there.
This event is free and open to everyone, dork or bot.
When
1st and 3rd Monday of every month, starting at 7PM
(excluding holidays)
Where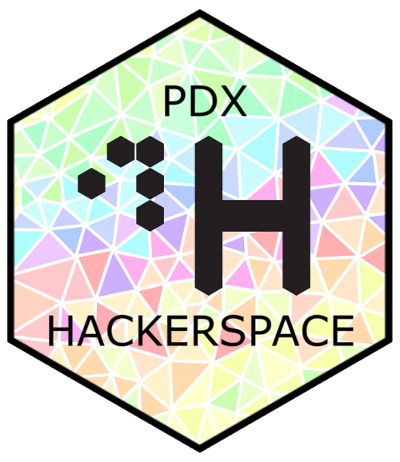 7608 N Interstate
Portland, OR
map