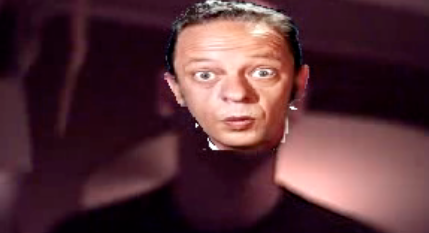 Processing is an open source programming language and environment for people who want to create images, animations, and interactions. During this workshop we will explore this environment and make some fun graphics! This workshop is aimed at people with little to no programming experience who want a playground to explore programming and graphics and for experienced programmers that just want an overview of what processing offers.
Things we plan to go over:
Pixel manipulation
Mandelbrot Fractals
Shape/vector api
Text rendering
OSC library
Keyboard input
Video input
OpenCV integration
The project that we aim to walk away with will manipulate a video stream and replace a persons face with a funny graphic image.
When: Sunday November 28th, 2010: 1pm
Where: PNCA -- 1241 Northwest Johnson Street, Room 205
How: Bring a laptop!