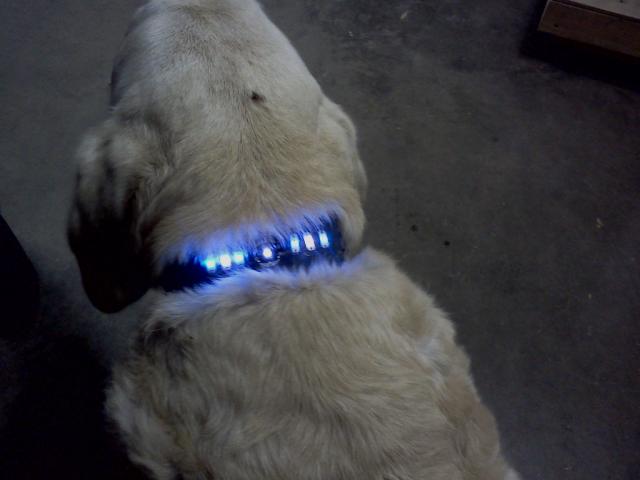 Want to add a bit of extra sparkle to your holiday decorations? This workshop is a great place to start. No prior electronics or sewing experience are required.
When: December 18, 2011 from 1-5pm
Where: ADX, 417 SE 11th Avenue
Cost: $25
Register here: http://glowingornaments-eorg.eventbrite.com/
Please bring:
- Scissors
- needle nose pliers, if you have them
Conductive thread, fabric, and electronic components will be provided.
We'll spend some hands on time laying out a basic LED circuit and sewing it on to fabric using conductive thread. You'll learn how to convert standard LEDs into sew-able ones, and how to make a basic battery holder.
Want more than one sparkling ornament, or to give one as a gift? Kits will be available for purchase.
About the instructors:
Shannon Henry loves to make things that blend the science & tech world with art and crafts. She has been crafting with fabric since she could handle safety scissors, and began integrating electronics into her art in 2008. Her eTextile work has been shown in San Francisco, New York, and Vancouver BC. She also develops laser cut jewelry and sewn electronics kits and tutorials, which you can find at her website, http://polymathdesignlab.com.
Cat Poole is a one woman instigator of perception bending mayhem. Through "Discovering Empowerment Through Creativity" workshops and Upcycled Electronics, she encourages all to defy their programming and void all warranties. Find out more at her site, http://cacophonouscreations.com.